World-Class Salmon, Trout, and Perch Fishery
At Salukis Pride Sportfishing, our goal is to stay in Chicago and run our business for the customers that have fished here over the years without having to travel one to two hours each way. We do charge a little than most boats; this is due to the costs and licensing requirements, as well as fuel costs because of staying downtown.
Our captains have more than 30 years of boating and fishing experience. They have spent the last five years setting up our new boats in Chicago and the Chicago Charter Company.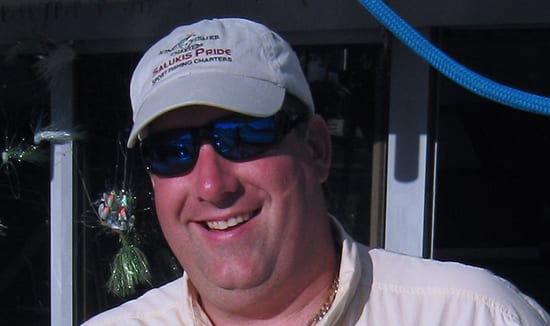 A graduate of Southern Illinois University, Ian Stewart has been a part of Lake Michigan fishing and has worked on his father's boats since 1983. He loves watching kids and adults alike catching their first Lake Michigan salmon.
"I fish as much as I can. I can promise you an honest effort and a heck of a good time on Lake Michigan."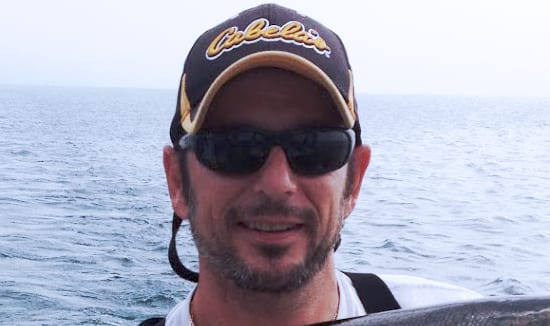 Kevin Bachner was born to be a Lake Michigan Salmon and Trout Fishing Captain. He won his first major Salmon Tournament in 2007 at the 333 Port Championship in Michigan City, IN.
"I still get goose bumps as the sun rises over the downtown skyline first thing in the morning and would spend everyday on Lake Michigan if possible."
Contact us today to book an appointment or to learn more about our services.